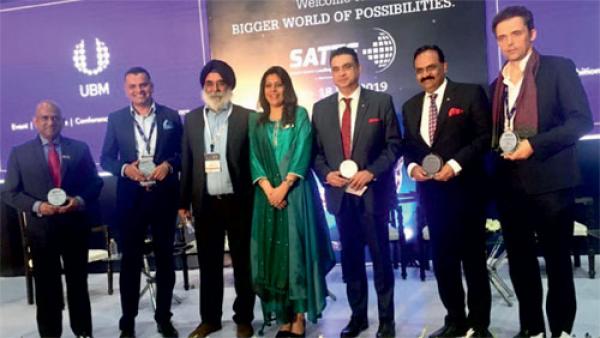 TAAI's extensive support to SATTE; IITT; GPS & OTM exhibitions was greatly appreciated by the exhibitors. Here's a brief look at TAAI's involvement in the January exhibitions. There's more to look forward to in the coming months.
For a long time now, TAAI's partnership with SATTE is well known. Way back during 2005, at the TAAI Convention at Colombo, Sri Lanka; SATTE had hosted the Tea/Coffee break. Since then, this relationship continues to grow by leaps and bounds.
TAAI's support to SATTE 2019 was seen in full bloom. The Managing Committee of TAAI joined SATTE and TAAI was involved in a series of events. The Managing Committee also held its meeting on the 15th and 16th January, 2019. TAAI also had a stall at SATTE, promoting the TAAI-Connect initiative.
UBM India started off 2019 on a powerful note with its biggest travel and trade engagement show 'SATTE' at the India Expo Centre, Greater Noida today. In its 26th edition, the three-day event bagged an excellent response with market leaders increasing their stand size followed by participation from a cross section of global and Indian travel and tourism markets, including 1,000 exhibitors and representation from over 50 countries.